Buying a Vacation Home? 5 Questions to Consider First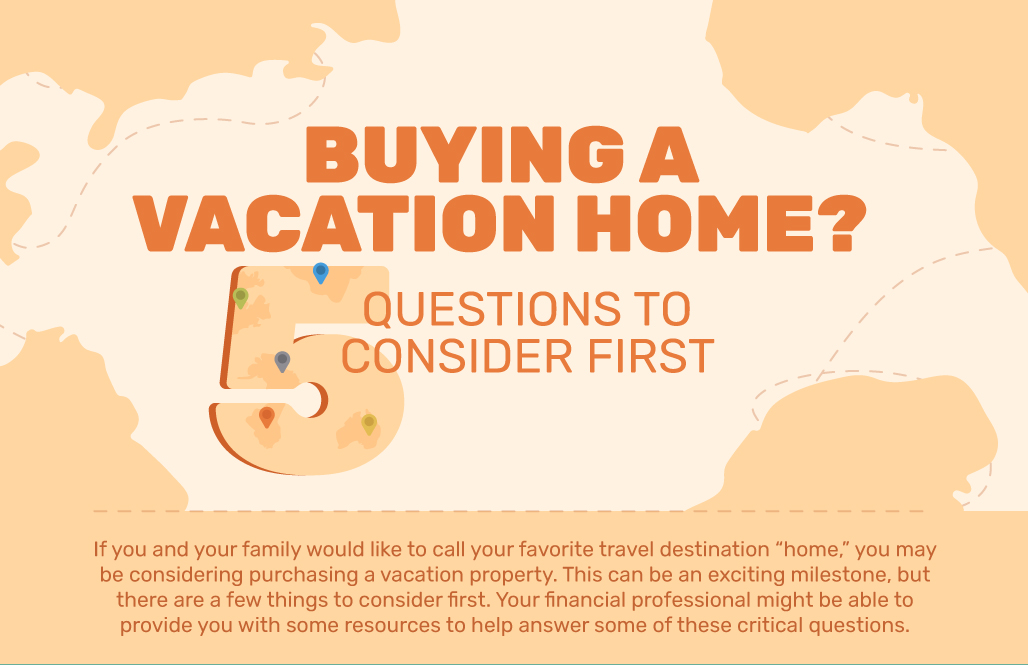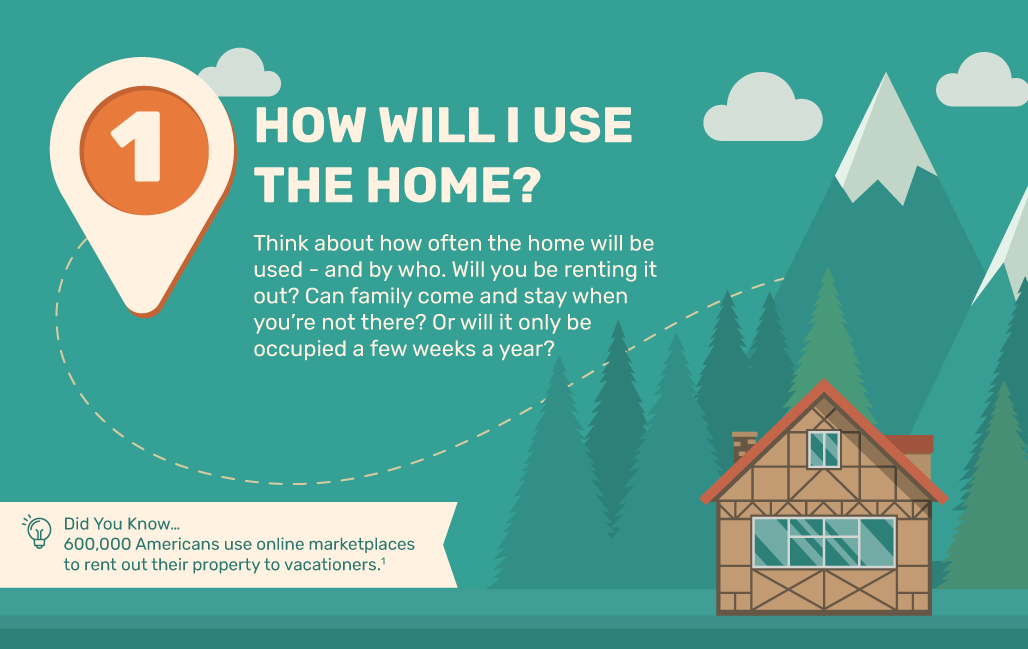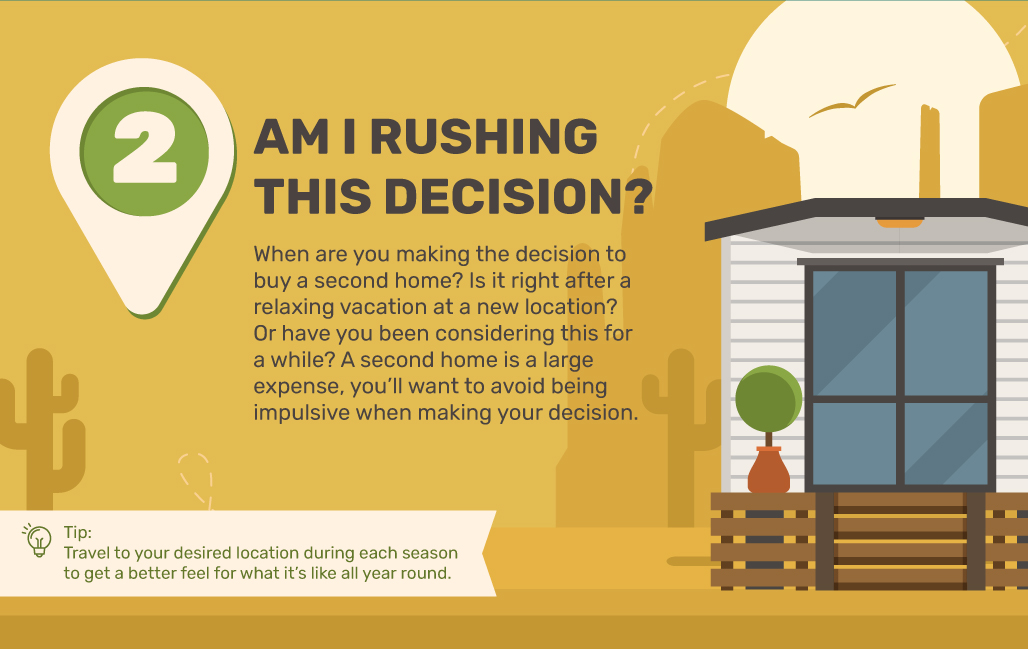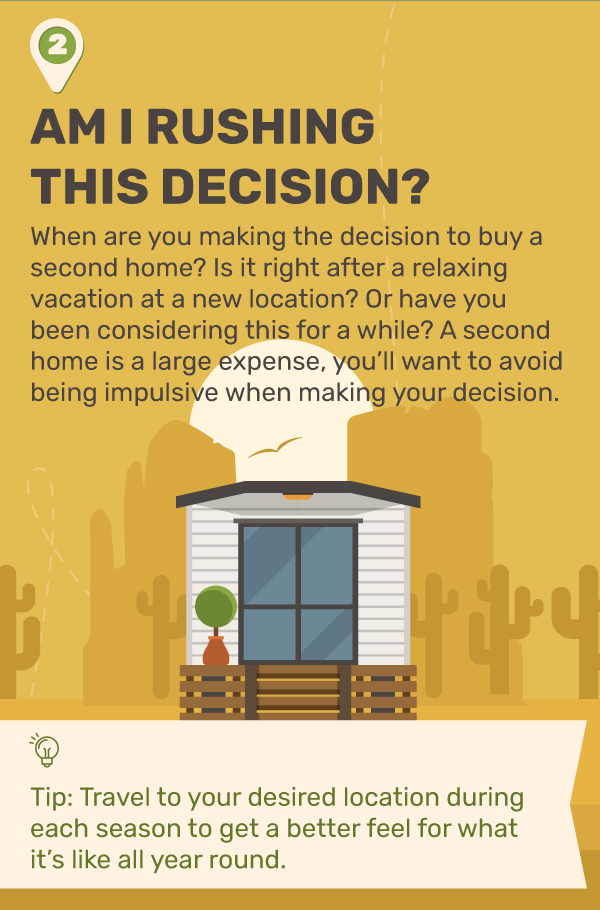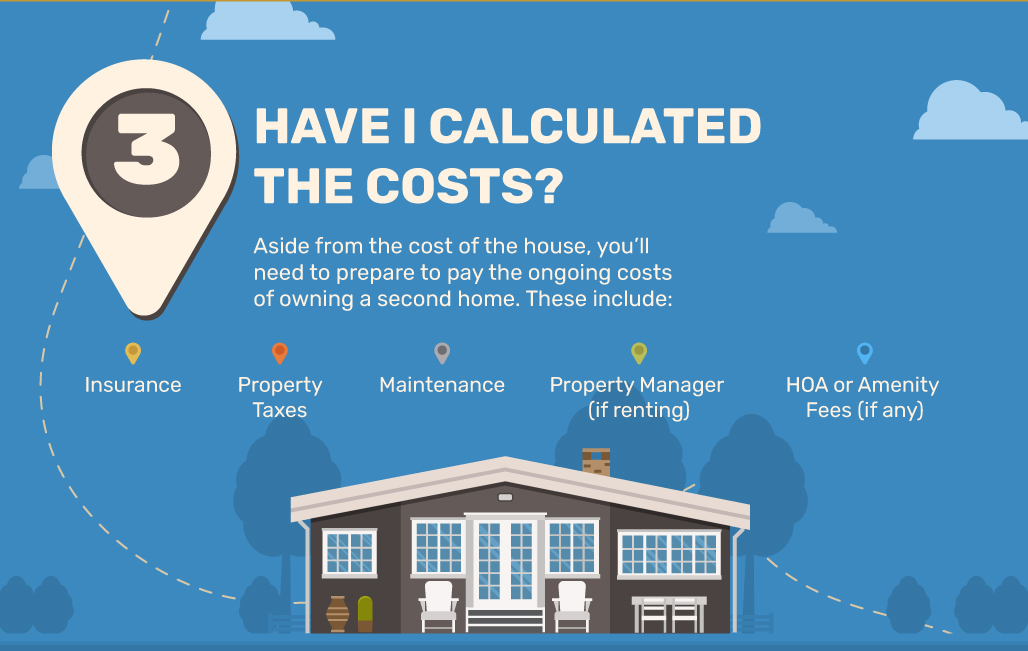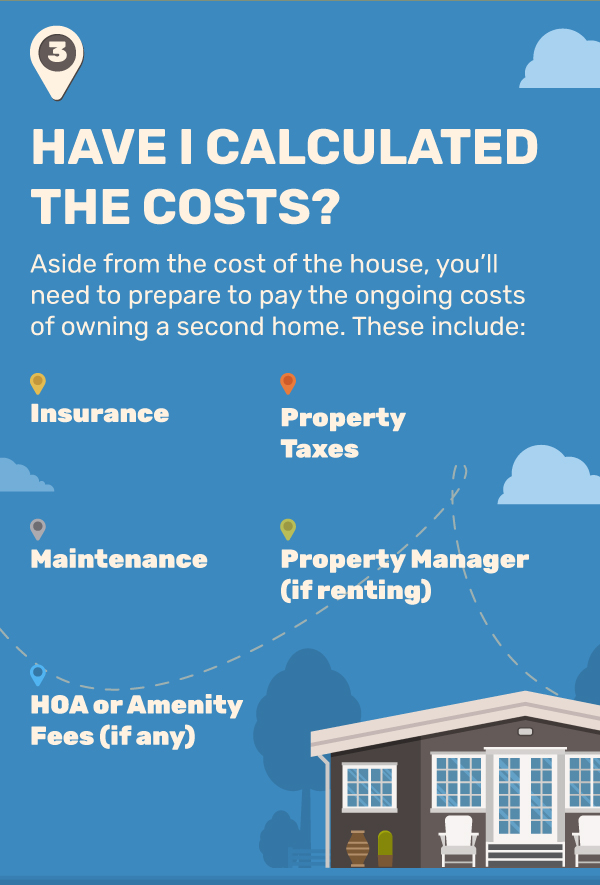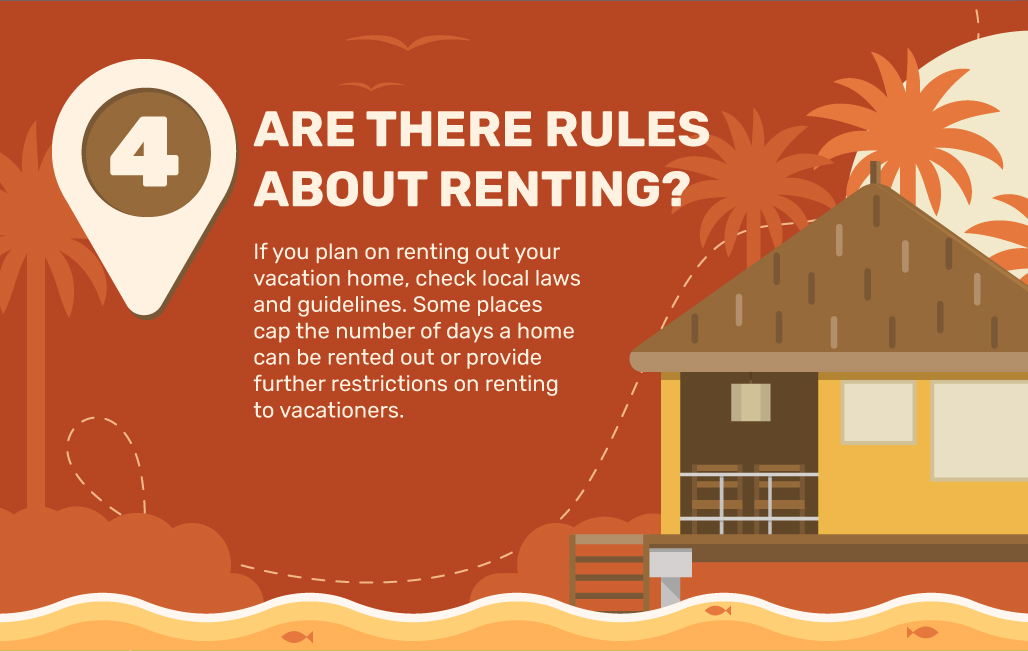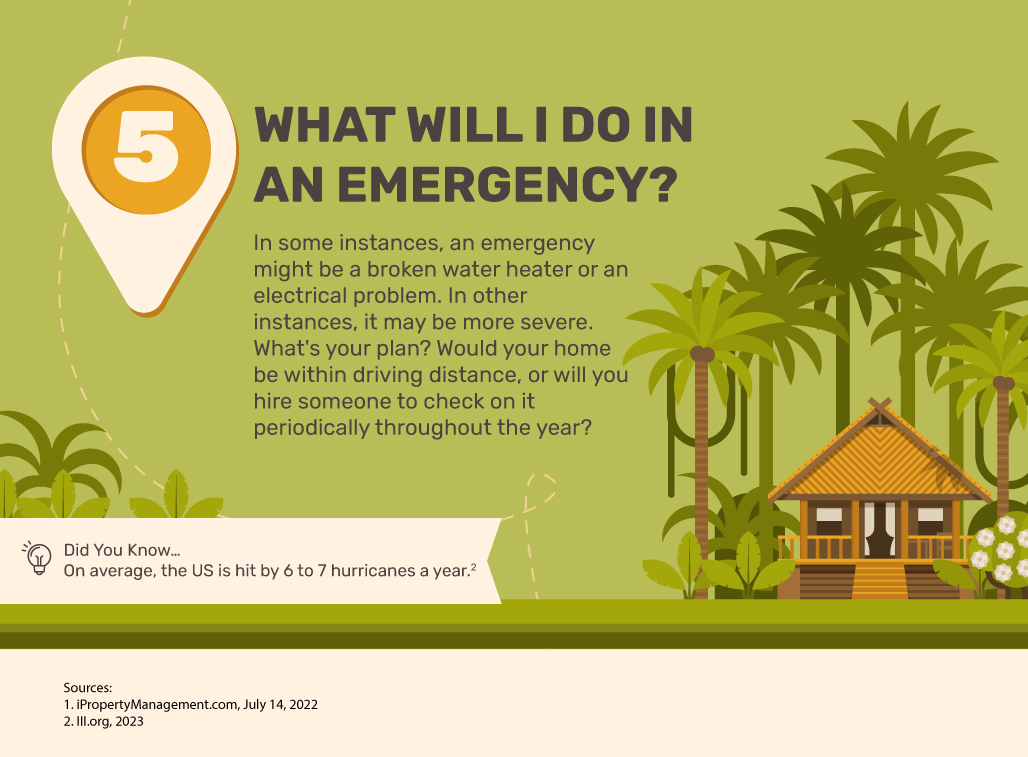 Related Content
Monthly Social Security payments differ substantially depending on when you start receiving benefits.
Do you know how long it may take for your investments to double in value? The Rule of 72 is a quick way to figure it out.
It takes a plan to be successful when you head into the wilderness. Your finances are no different.