A Meal for All Generations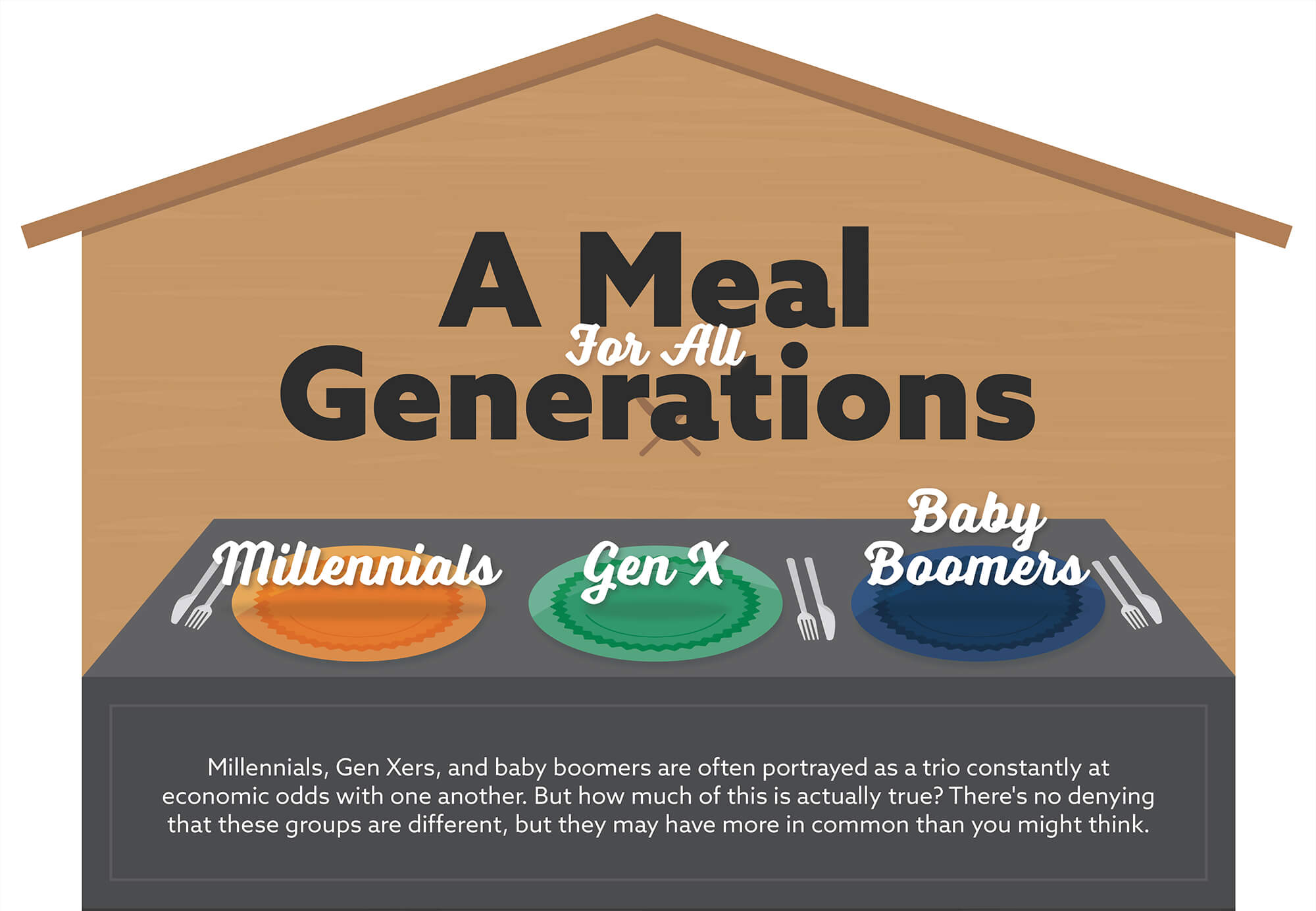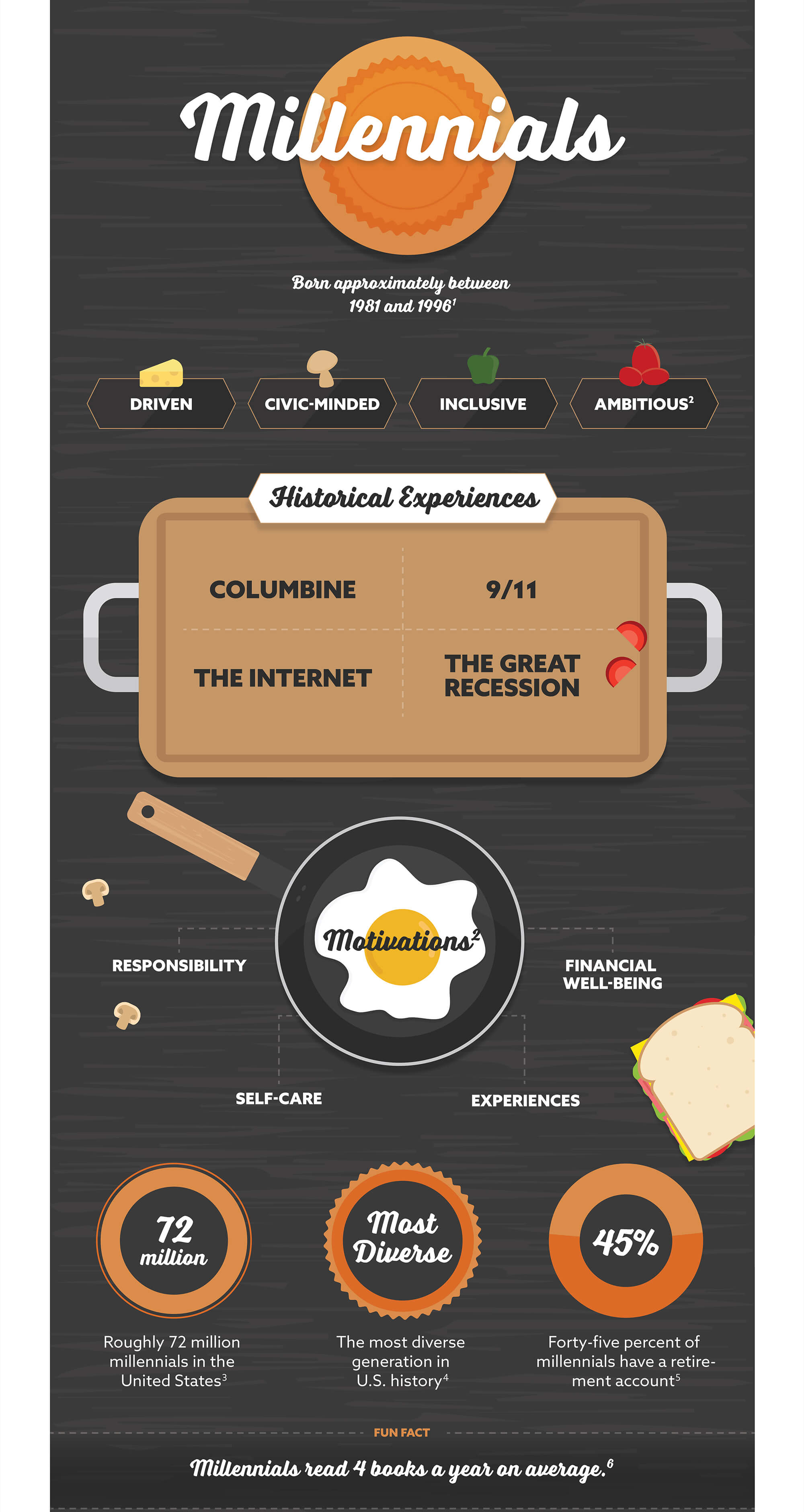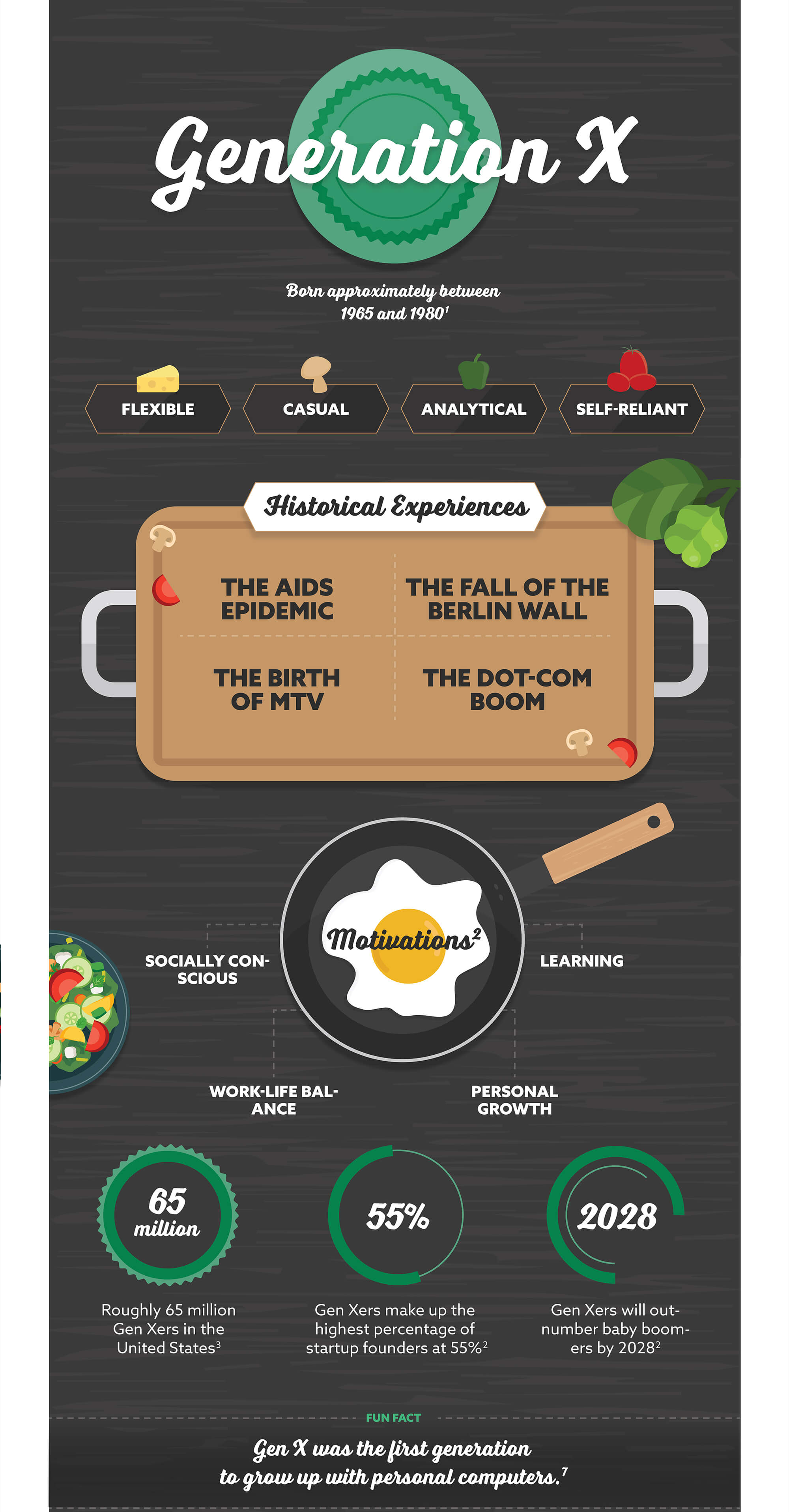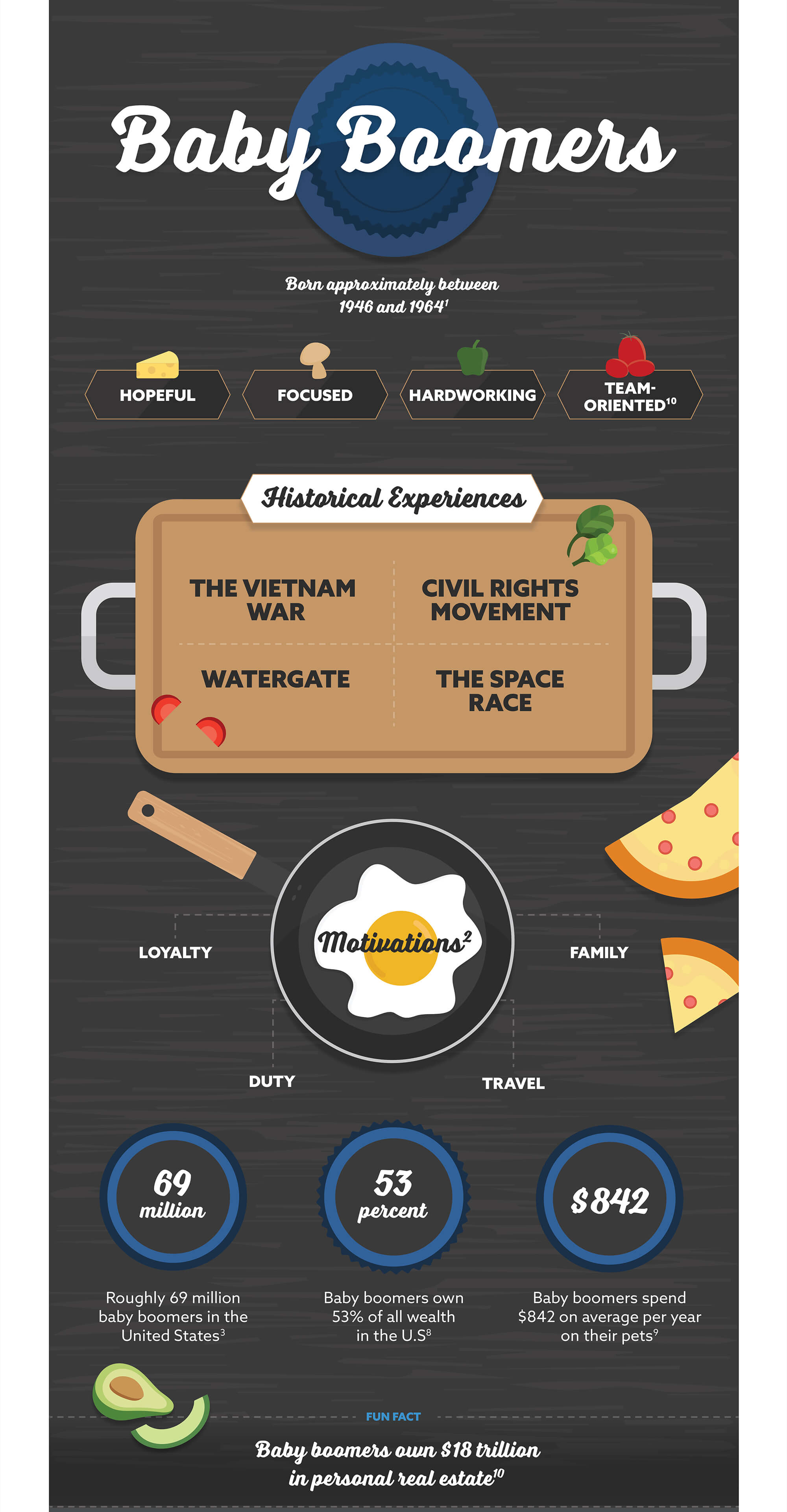 Related Content
Medicare Part C allows you to choose a Medicare Advantage plan. This article will help you decide if it's right for you.
Estimate the maximum contribution amount for a Self-Employed 401(k), SIMPLE IRA, or SEP.
A growing number of Americans are pushing back the age at which they plan to retire. Or deciding not to retire at all.