Data Thieves from Outer Space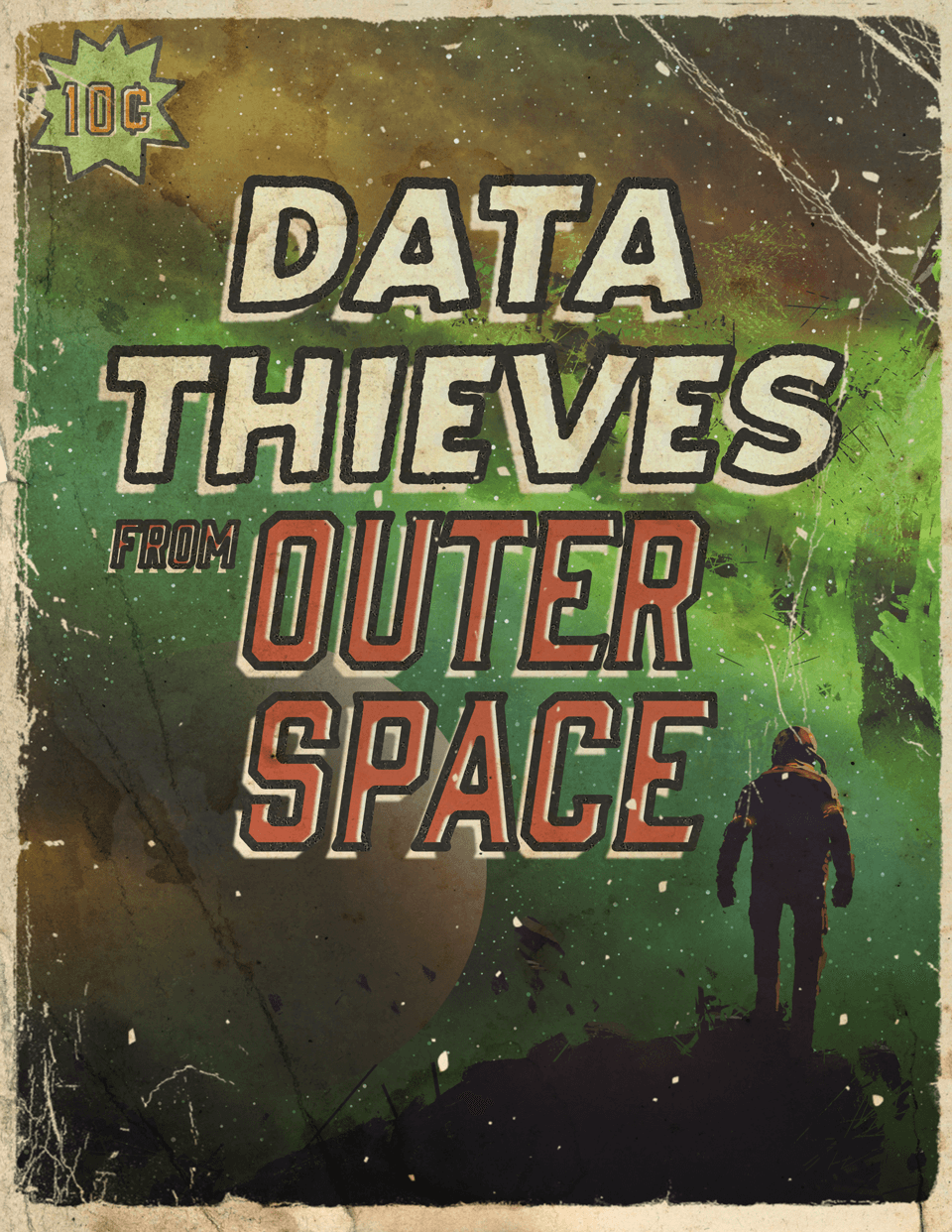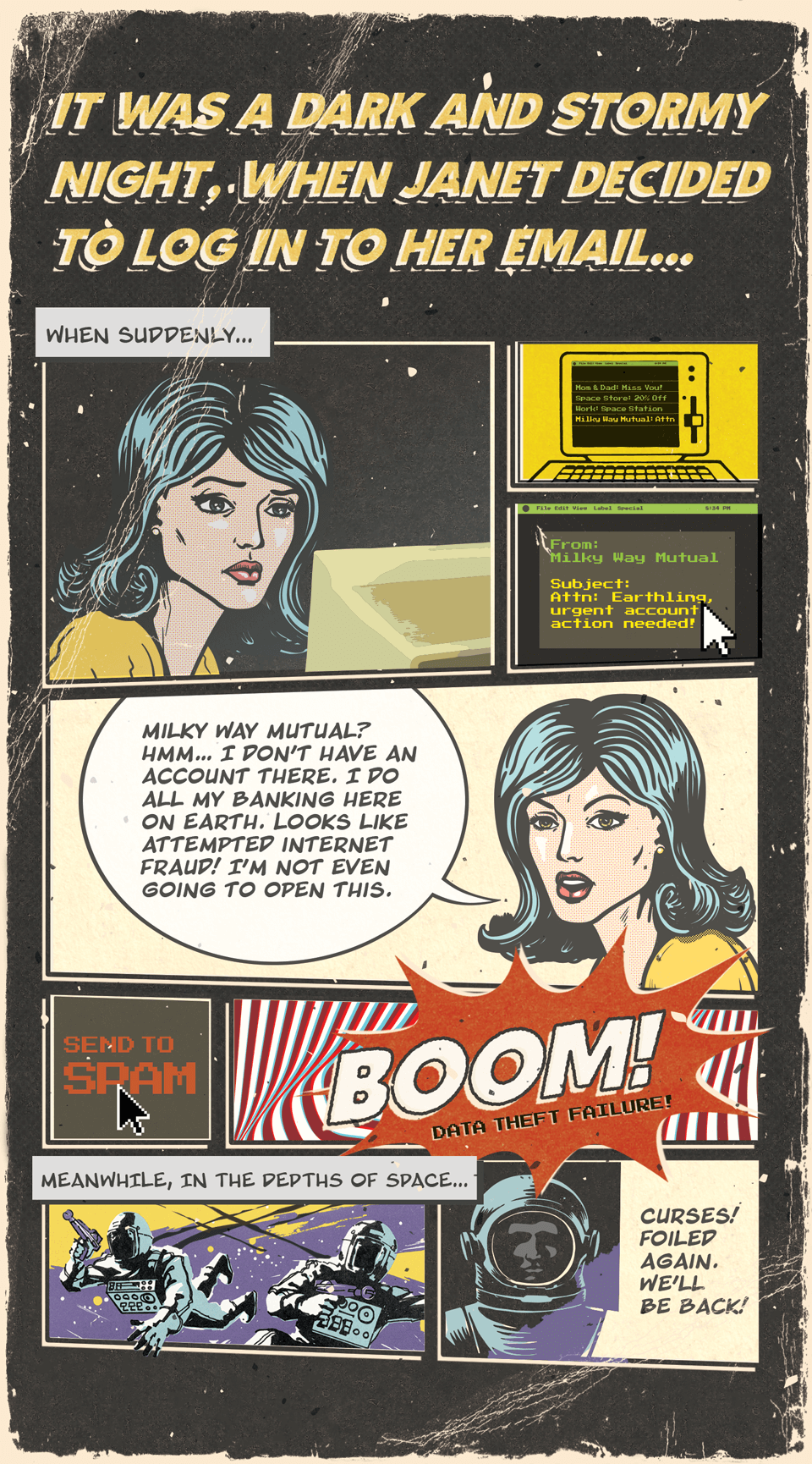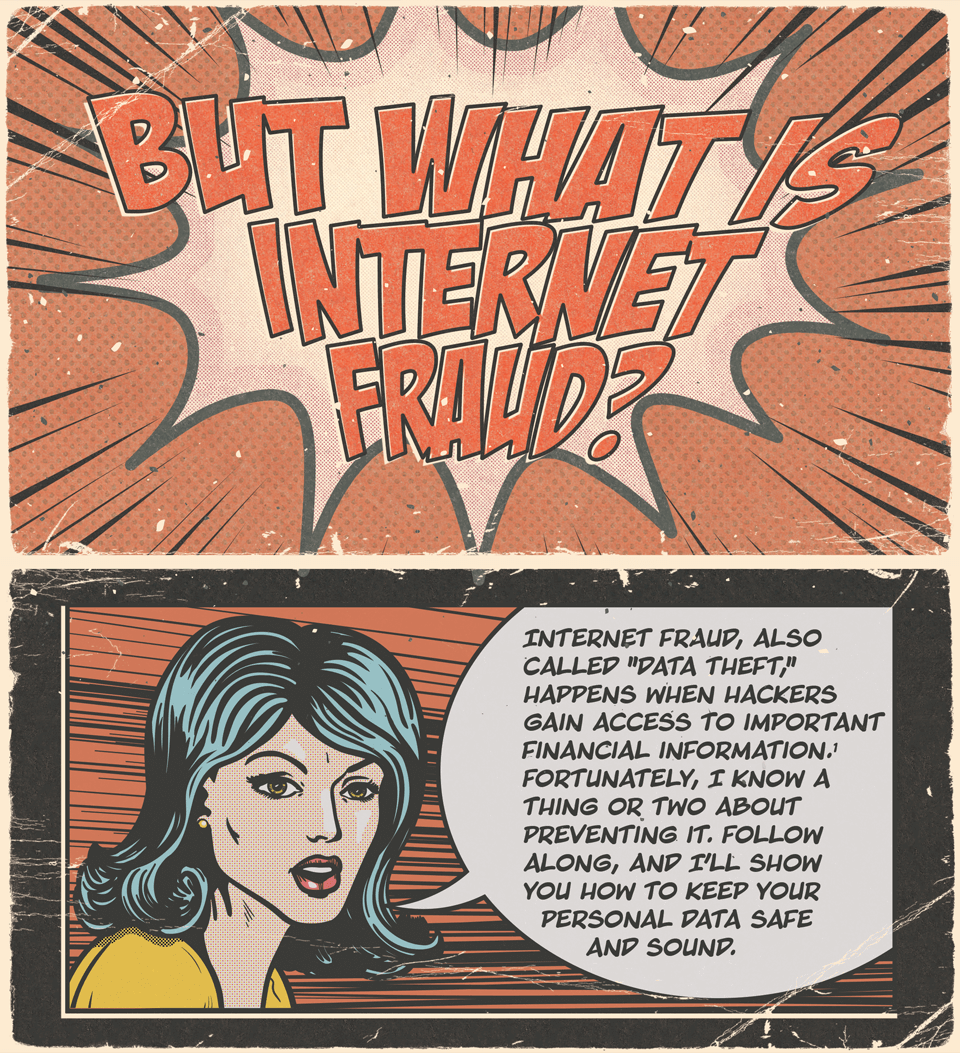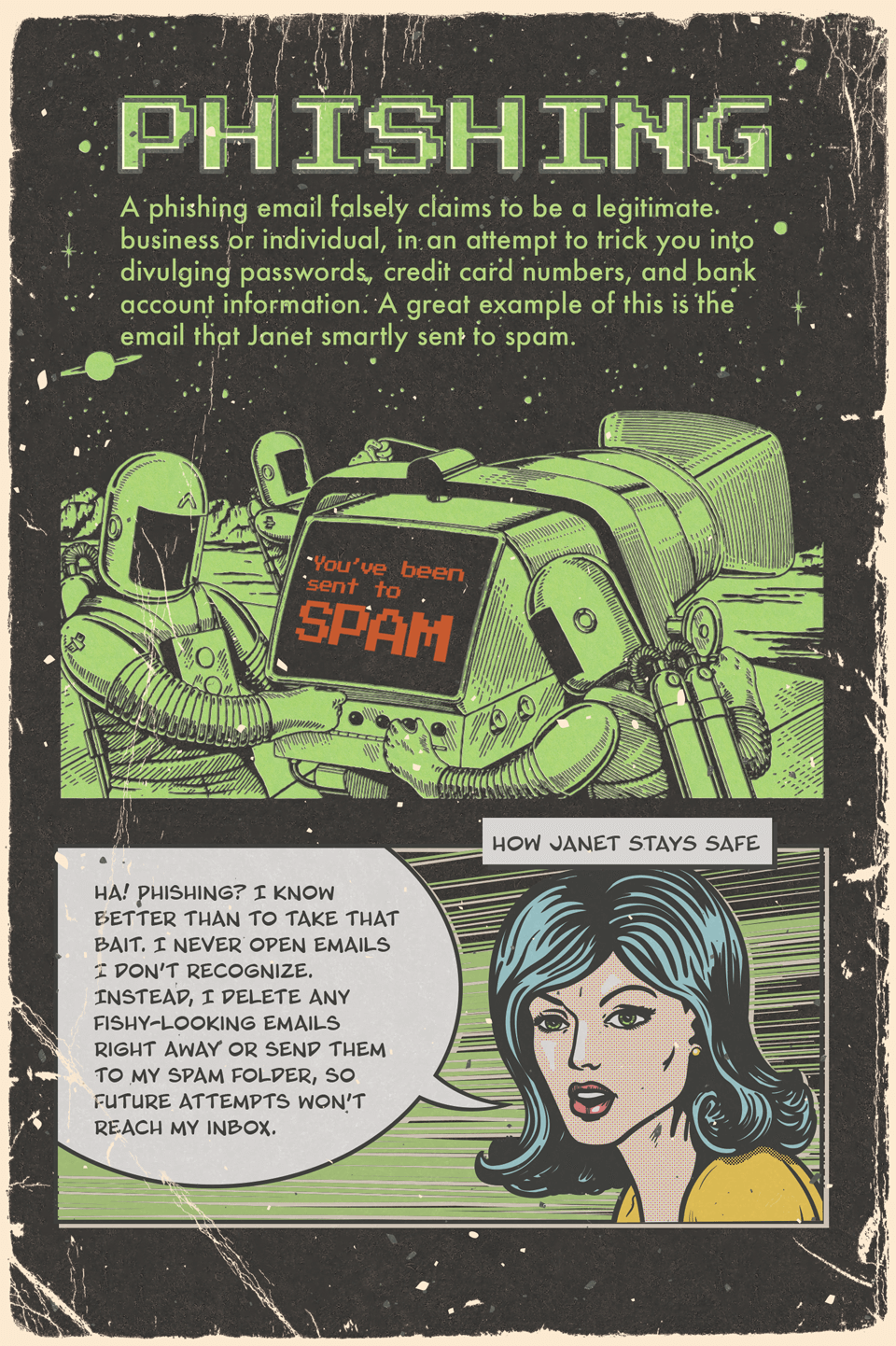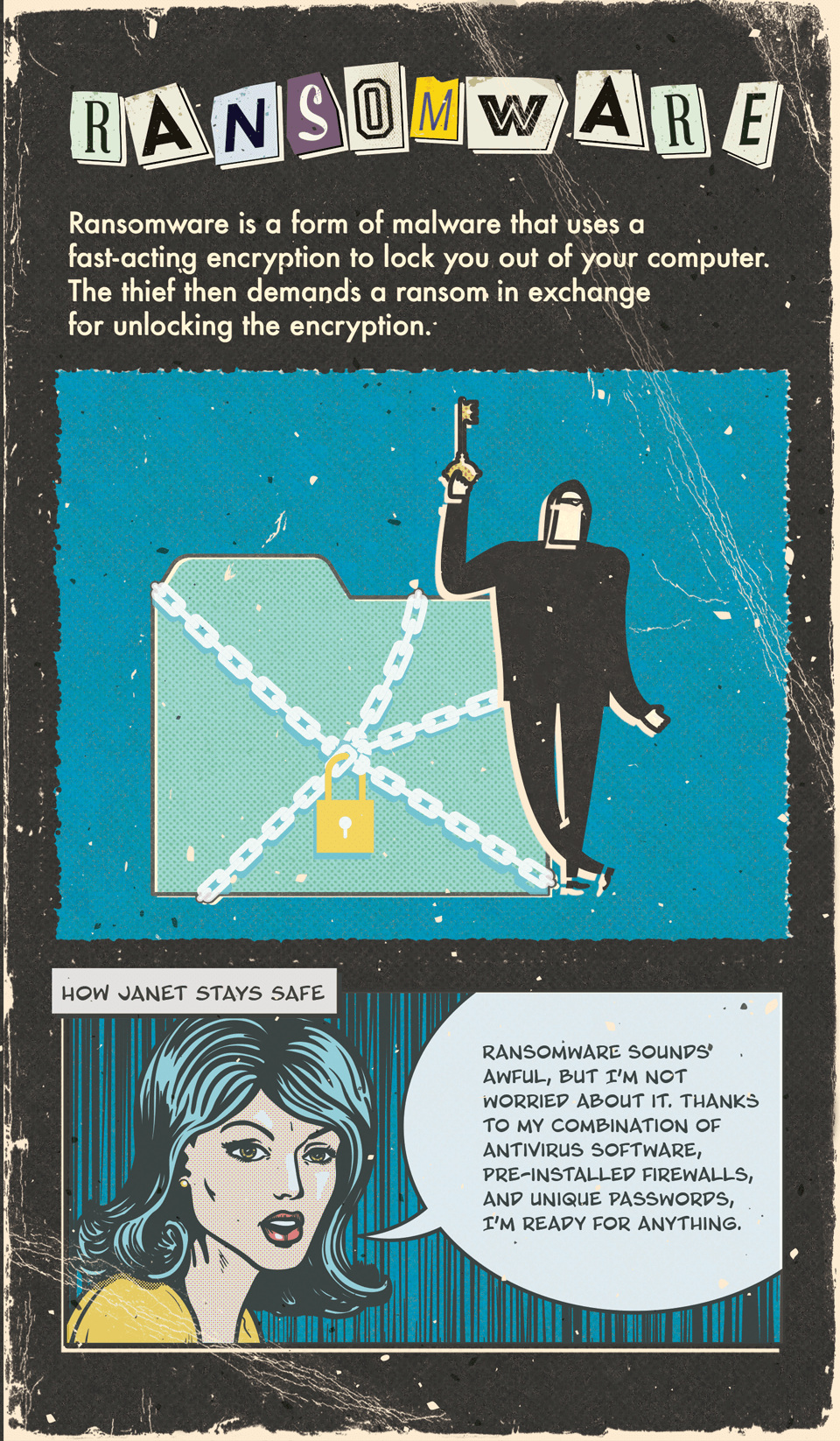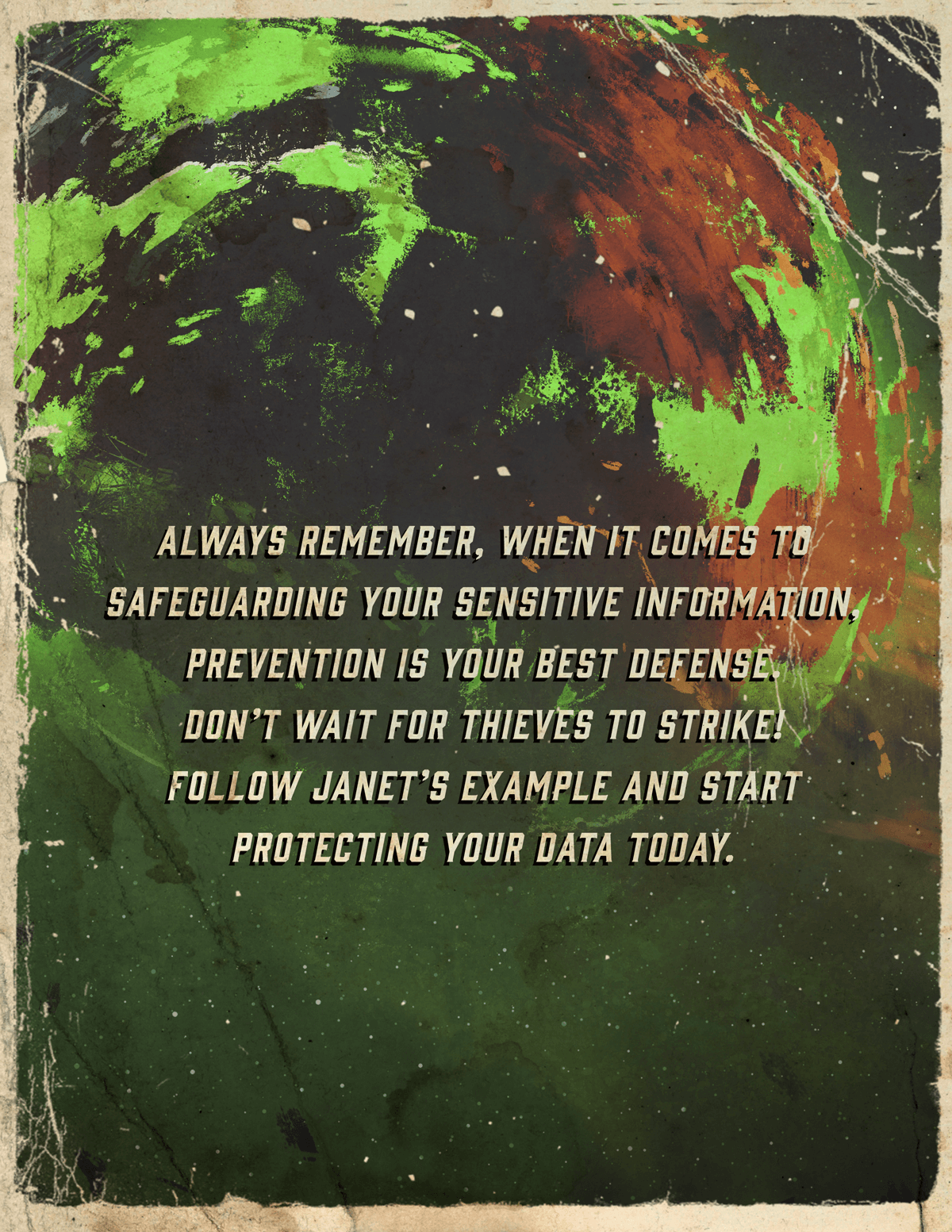 Related Content
Discover why we need to plan the future for future generations today.
A visit to the hospital can be painful, for both your body and your wallet. Don't let it be more painful than it has to be.
Federal estate taxes have long since been a lucrative source of funding for the federal government.